Shop
Heb je interesse in deze producten neem dan contact met mij op.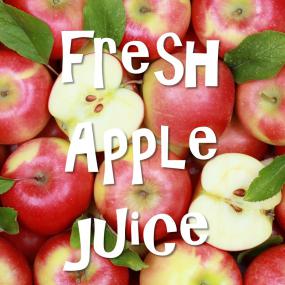 Really Nice Apple Juice
Freshly pressed apple juice from Belgium: healthy, local & delicious!Approved by me and definitely by my kids!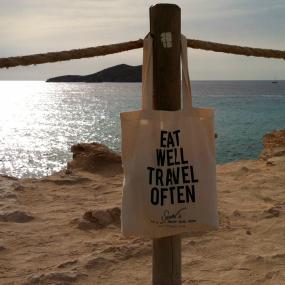 Eat Well Travel Often!
My Motto! My bags travel! So get one and get going! Don't forget to eat well...
Made, used & approved by me!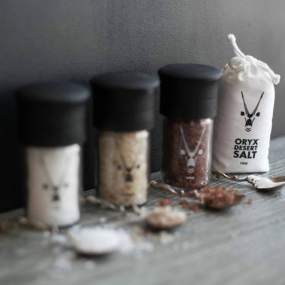 Oryx Desert Salt
Oryx Desert Salt is a natural, crystal-white salt – unrefined, sun-dried, and free from additives and preservatives.
Tasted and approved by moi!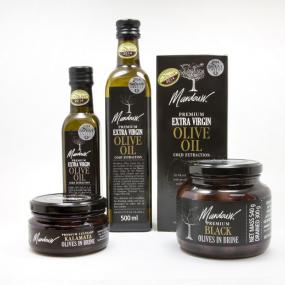 Mardouw
This excellent olive oil as well as the delicious olives from Mardouw Estate in South-Africa are all tasted and approved by moi!
Like to buy or taste them yourselves? Visit Soum's kitchen!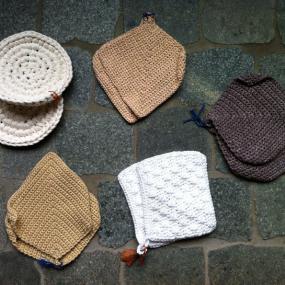 Potholders
These potholders are hand made by Marianne. The proceeds are all for Bednet, an organization that helps sick children go to school. Both used and approved by moi!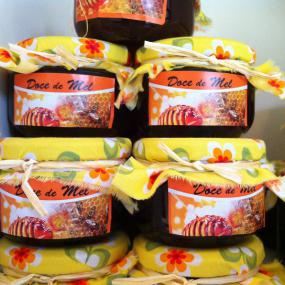 Homemade jams & honey
These homemade jams and Portuguese honey are delicious! All tasted and approved by Soum!